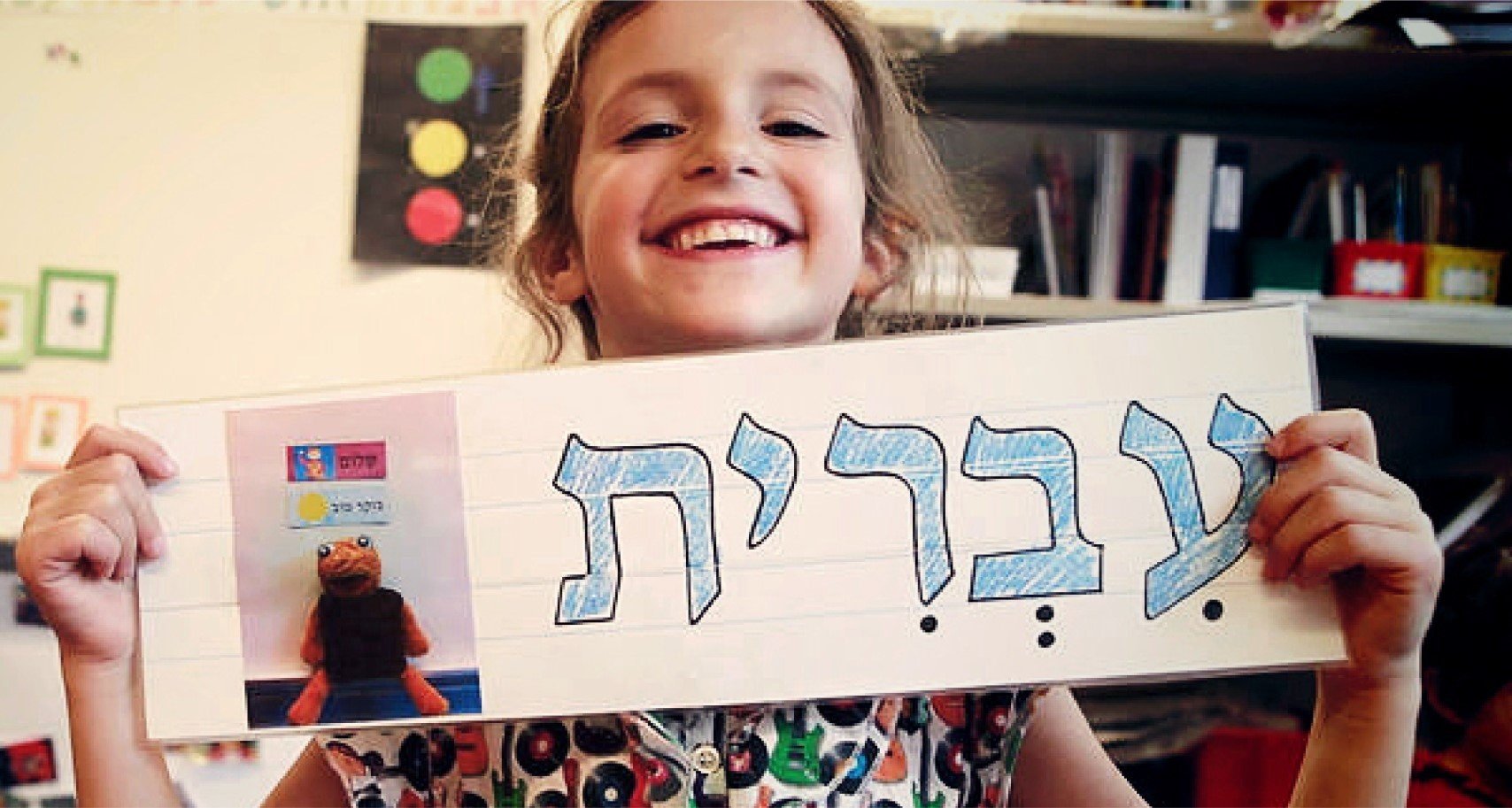 Hebrew at the Center works to revolutionize Hebrew language education and engagement as we advocate for Hebrew as a more prominent and intentional feature of Jewish life.
HATC engages institutions and professionals worldwide with the goal of advancing excellence in Hebrew teaching and learning. 
Our vision is a world where Hebrew is vibrant, celebrated, and pivotal to a thriving Jewish identity and the global Jewish community. 
Language is a fundamental building block of our identity. A shared language brings an immediate cultural and emotional connection not only to its speakers, but to a broader community. The Hebrew language serves as a sacred link of the global Jewish community, reinforcing a shared history and heritage. It gives us deeper access to text and helps us engage in both spiritual and daily life with authenticity and understanding.
Hebrew enriches individuals and communities, bringing joy and meaning to the contemporary and historical Jewish experience.
Why Hebrew at the Center
למה עברית
במרכז
HATC catalyzes the field in an integrated, systemic manner by leveraging resources and intellectual assets to revolutionize teaching. We know that teachers are at the center of a child's language development, and we also know that teachers operate within a system of shared stakeholders. Our work centers upon four different dimensions of change within this community.
Transformative &
Sustainable Change
Builds capacity that will support ongoing growth and advancement of Hebrew goals within the school and in the broader field.
Promotes qualitative and quantitative data driven assessment tools to empower teachers in advancing student outcomes.
Commitment to
Ongoing Excellence
Employs the highest standards in the field to establish paradigmatic models that elevate Hebrew and Hebrew language instruction.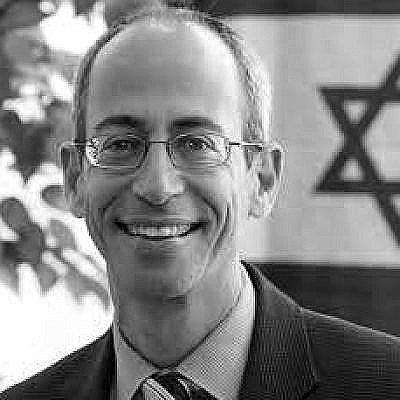 Teachers now feel more empowered as they work together to deliver a proficiency approach to Hebrew that focuses on student growth over time.
Rabbi Lee Buckman, Former Head of School
TanenbaumCHAT
Community Hebrew Academy of Toronto
With our expertise and access, the Hebrew at the Center has become a go-to organization in shaping and elevating the field of Hebrew language study. Hebrew at the Center serves a broad range of stakeholders who are committed to Hebrew and the role that it plays in Jewish life.