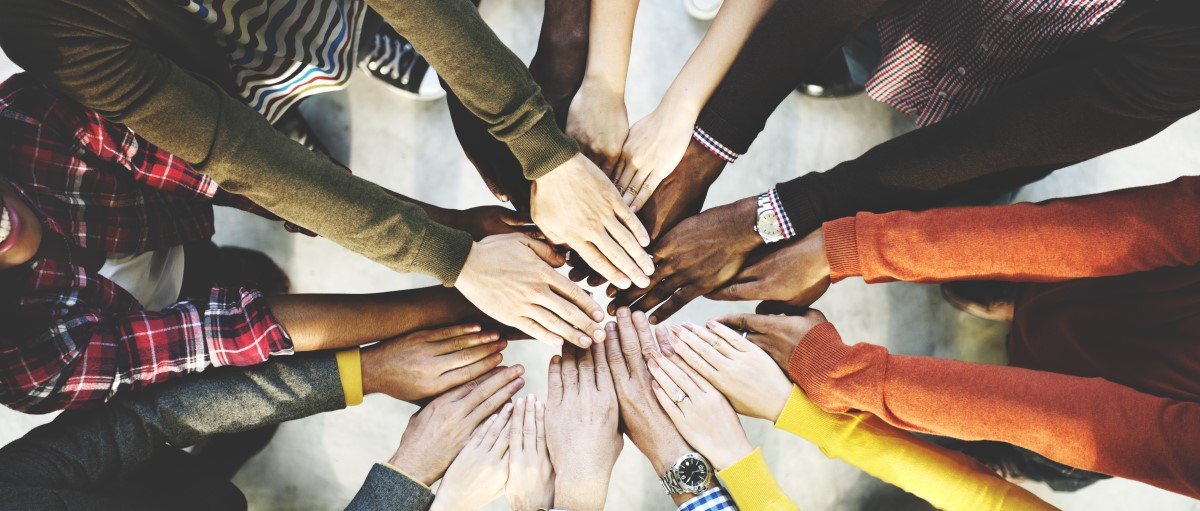 School & Educational Setting Partners
Since our early days developing its techniques and approach at JCDS in Boston, we have worked with over two hundred schools and other educational institutions in the United States, Canada and beyond. From intensive, multi-year embedded services initiatives to individualized consultations or professional learning opportunities, we are proud to have helped elevate the teaching and learning of Hebrew with our school partners.
Ilan Ramon, Agoura Hills
Temple Emanuel Academy Day School, Beverly Hills
Valley Beth Shalom, Encino
Ronald C. Wornick Jewish Day School, Foster City
Pressman Academy, Los Angeles
Shalhevet, Los Angeles
Sinai-Akiba Academy, Los Angeles
TIOH (Temple Israel of Hollywood), Los Angeles
Yula Girls High School, Los Angeles
Beged Kefet ICC, Palo Alto
Adat Ari El, Valley Village
Kadima Day School, West Hills
Denver Jewish Day School, Denver
Einstein Academy, Denver
Solomon Schechter Day School of Greater Hartford, Hartford
Milton Gottesman Jewish Day School, Washington
Hebrew Academy (RASG), Miami Beach
Atlanta Jewish Academy, Atlanta
Temima High School for Girls, Atlanta
The Weber School Atlanta, Atlanta
Torah Day School – Atlanta, Atlanta
The Epstein School, Sandy Springs
Chicago Jewish Day School, Chicago
Rochelle Zell Jewish High School, Deerfield
iCenter/Public High School Hebrew Teacher Group, Northbrook
MISTI – MIT Internaitonal – Israel Program, Cambridge
The Rashi School, Dedham
Kesher Newton MA, Newton
Solomon Schechter Day School (SSDS) – Newton MA, Newton
Hebrew College, Newton Centre
Kesher – Cambridge, Somerville
Gann Academy, Waltham
Boston's Jewish Community Day School, Watertown
Krieger Schechter Day School, Pikesville
Charles E. Smith Jewish Day School, Rockville
Hebrew Day School of Ann Arbor, Ann Arbor
Frankel Jewish Academy – West Bloomfield Township MI, West Bloomfield Township
The Lerner Jewish Community Day School, Durham
SAR Academy, Bronx Hannah Senesh Community Day School, Brooklyn Luria Academy, Brooklyn Beit Rabban Day School, New York The Abraham Joshua Heschel School, New York, New York Ramah Day Camp, Nyack The Leffell School Schechter Manhattan Kinneret Day School
Kohelet Yeshiva Lab school, Merion Station
Tamim Academy, Narberth
Perelman Jewish Day School,
Wynnewood
Addlestone Hebrew Academy Charleston, Charleston
Stanford Eisenberg Knoxville Jewish Day School, Knoxville
Jewish Day School of Metropolitan Seattle, Bellevue
Seattle Jewish Community School SJCS, Seattle
ONTARIO
Tanenbaum CHAT -Ontario Canada, North York
Associated Hebrew Schools, North York, Toronto
Bialik Hebrew Day School, Toronto
HATC Schools
Embedded Services
Professional Learning
HATC Schools
Embedded Services
Professional Learning
Our Field & Ecosystem Partners
Hebrew at the Center and our school and educational setting collaborators exist within the broader field of Hebrew language education and the even wider Jewish educational and second language acquisition ecosystems. We are excited to be a contributing partner to these systems, adding value and content knowledge in the form of field craft, data, expertise, and vision.