SUPPORT YOUR STAFF WITH MEMBERSHIP
Whether you use an off-the-shelf curriculum or an in-house program, Hebrew at the Center Membership provides a robust package of support, resources, and professional development for your entire Hebrew faculty. Membership includes individualized coaching and discounted services to meet the specific needs of your school, at a value price that will strengthen your Hebrew program. Utilizing our vast field expertise in Hebrew language education, we also provide a range of other services including personalized support and coaching, New Hebrew Teacher Boot Camp training, curriculum mapping, and more.
SIGN UP TODAY TO JOIN A COMMUNITY OF HEBREW EDUCATORS AND RECEIVE THE FOLLOWING BENEFITS:
Your membership includes access to Member Zone – a member's only resource center with a curated collection of resources and materials to help your Hebrew program thrive both strategically and in day-to-day operations. 
Included among the many resources are the following:
Student assessment tools
Sample lesson plans 
Sample curricular materials
News and research on cutting-edge trends in second language acquisition
Members are now able to upload and share resources with one another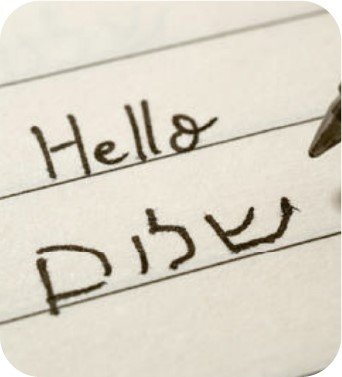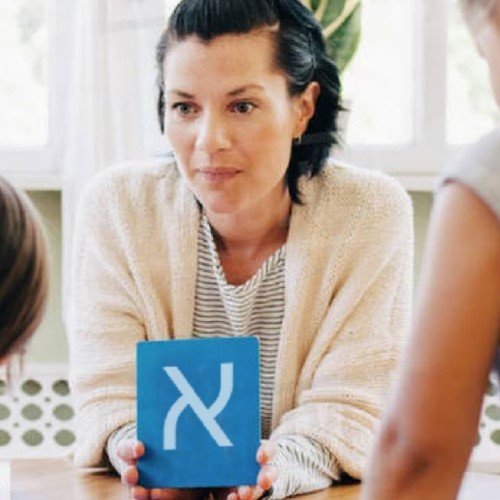 Hebrew Educators Learning Circle
The Hebrew Educators Learning Circle (HELC) is a vibrant community of Hebrew educators and administrators working together to professionalize Hebrew language acquisition. Participants engage with, learn from, and share best practices with colleagues across North America who, like you, are invested in making the study of Hebrew meaningful and inspirational for students everywhere.
Examples of HELC activities include:
A virtual forum to share best practices, insights, and theories around second language acquisition. 
Webinars throughout the year on timely and relevant topics including Strategies for Teaching Vocabulary, Order in the Acquisition of Grammar: The Verb System, and Integrating Grammar Instruction in Context, and more.
Hebrew and Leadership Coaching
Most membership levels include a set number of coaching hours at no additional cost, (number of hours depends on size of school's Hebrew faculty). You determine the recipients and the content of coaching hours based upon your school's individual needs. Every consultation is unique and may include:
One-on-one needs based consultations 

Reimagining your Hebrew Department 

Leadership coaching focused on curricular mapping and unit development

Step-by-step guidance to conduct a school-wide assessment, including data collection and analysis, interpretation Avant Stamp results and what they mean for your school

Support in developing presentations and grant proposals

Individual or group coaching for your Hebrew teachers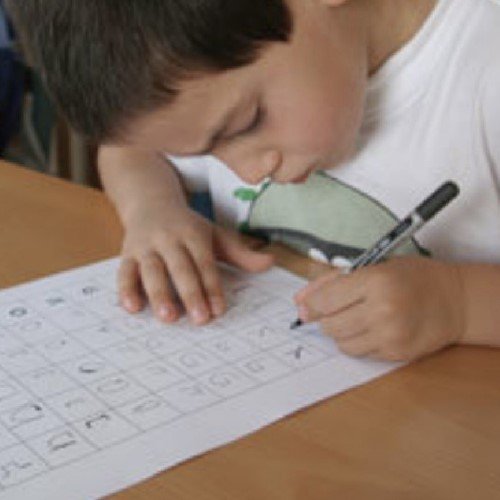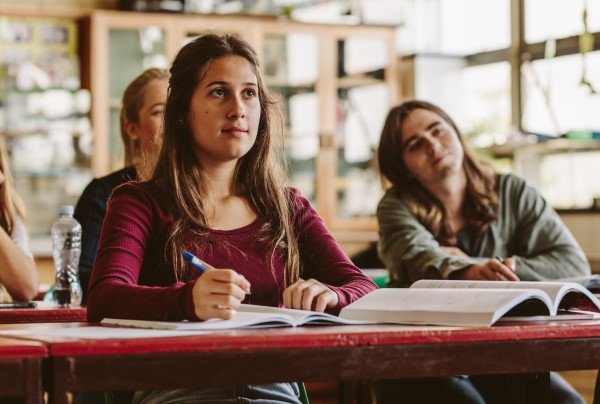 Onsite Visit from Our Senior Educators
This is an invaluable opportunity for us to better understand you and your needs, to ensure your school is getting the most from your complimentary coaching hours, and to deepen the relationship between your Hebrew program and your school leadership to further advance your Hebrew education. A senior member of our team conducts this site visit in the first year of membership.
DEEP DISCOUNTS AND ADDITIONAL MEMBERSHIP PERKS
Hebrew at the Center Membership also includes discounts on our products and services as well as those of a number of field partners. This includes a 10% discount on all of our day school services such as coaching, PD training, and assessment, and a discount of $30 per student on every Avant STAMP test. Your school will also receive perks related to early notifications and registration, co-marketing tools, and the opportunity to be highlighted in our North American publications.
ANNUAL PRICING PER SCHOOL

based on faculty and current/prior work with us
| | | Hours of Coaching Included | | |
| --- | --- | --- | --- | --- |
| Very Small Hebrew Faculty | For schools with 1-2 Hebrew faculty members. (No onsite visit included) | | | |
| | For schools with 3-5 Hebrew faculty members. | | | |
| | For schools with 6-10 Hebrew faculty members. | | | |
| | For schools with 11 to 15 Hebrew faculty members. | | | |
| Very Large Hebrew Faculty | For schools with more than 15 Hebrew faculty members. | | | |
| | Not affiliate with a school. | | | |