CONVERSATION ABOUT HEBREW AND THE JEWISH EXPERIENCE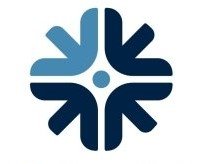 More About Hebrew Learning On Our Skira Platform
The Sichaforum is a designed to provide a platform for thoughtful, engaging and participatory discussions around the different ways Hebrew manifests itself within the Jewish Experience. Facilitated by Dr. Jeremy Benstein, we invite you to be a part of this critical conversation.
SICHAblog: celebrating language and culture


Join extraordinary thinkers discussing

Hebrew language and creativity

and how culture makes meaning.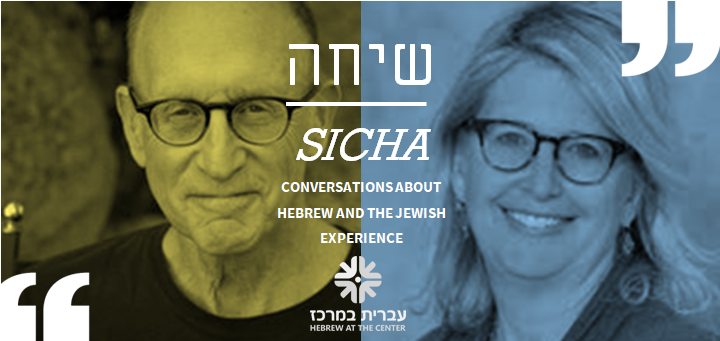 Stuart Schoffman Journalist and Translator Dr. Wendy Zierler Hebrew Union College-Jewish Institute of Religions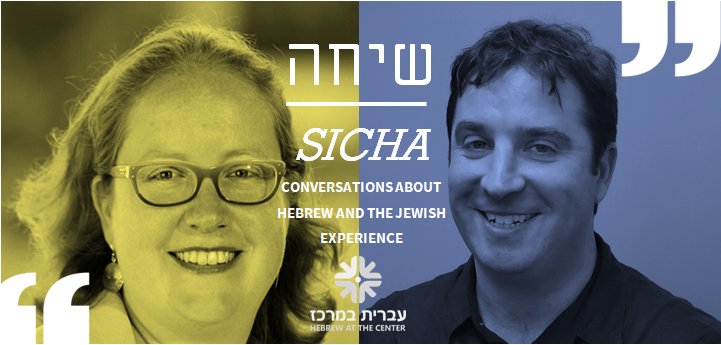 Dr. Netta Avineri Associate Professor, Middlebury Institute of International Studies at Monterey Dr. David Bryfman CEO, The Jewish Education Project Co-Sponsored by The Jewish Education Project
CLICK HERE for the archive of previous SICHA events.
Hundreds of participants have already joined HATC's dynamic שיחה/Sicha programs on arange of relevant subjects featuring prominent innovators, creators and scholars, includingAvraham Infeld, Founder of the Melitz Institute; Isaac Herzog, Chairman of the Executive of the Jewish Agency; Dr. Netta Avineri, Associate Professor at the Middlebury Institute of International Studies at Monterey; Ruth Wisse, Senior Fellow at the Tikvah Fund, and many more, including our SICHAblogger, Dr. Jeremy Bernstein.
More information, a comprehensive list of HATC's previous שיחה/Sicha speakers and
video recordings of their events are available here.
"Now more than ever, digital platforms help nurture a greater sense of our global Jewish
and Hebrew-speaking community," says Rabbi Andrew Ergas, HATC's CEO. "We are committed to connecting the Jewish people to each other, to Hebrew learning and to celebrating the amazing arts and culture nourished in the Jewish state and around the world. Throughout the pandemic, we pledge to continue stimulating meaningful conversation in easily accessible online forums on inspiring and vital topics."